Due to Covid-19, many students' plans to study abroad to Japan and Waseda University were put on hold. First and foremost, to all of you who have been waiting, we want to give our sincere thanks for not giving up your dream of studying at Waseda. Staff and students have been steadily preparing for your arrival and transition to Waseda.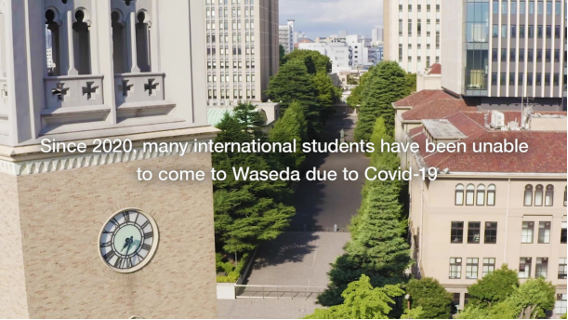 In this video, we introduce the various offices who have been preparing for your study experience abroad. We interview staff and students from the International Admissions Office (IAO), Center for International Education (CIE), Intercultural Communication Center (ICC), and Waseda International Student House (WISH). Watch the video to hear the message they have for all of you who have been waiting so long to come in.
No matter what circumstances may come, we are preparing for the day where we can welcome you to the university in person! We can't wait to meet you.
Click here to watch the video: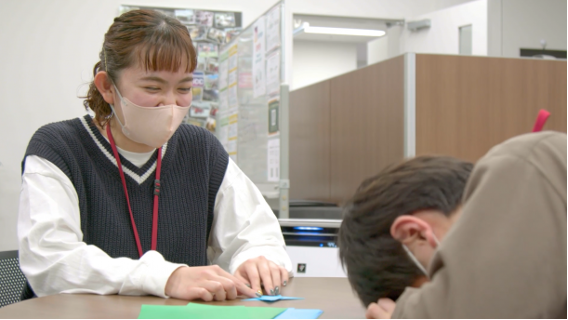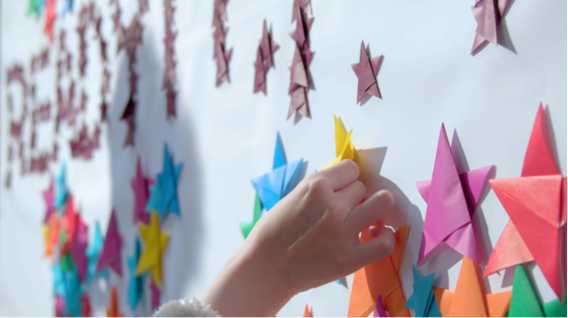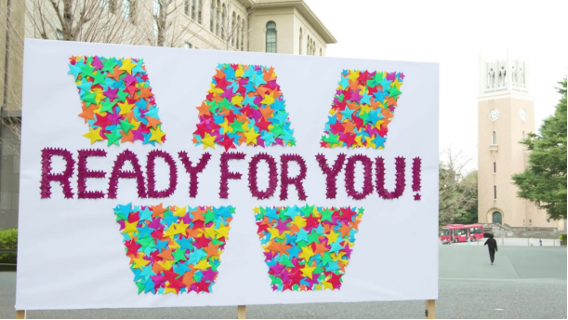 For more information on the various offices:
International Admissions Office (applying to Waseda)
https://www.waseda.jp/inst/admission/en/
Center for International Education (about studying abroad)
https://www.waseda.jp/inst/cie/en
Intercultural Communication Center (ICC) (student events)
https://www.waseda.jp/inst/icc/en/
Waseda International Student House (WISH)
https://www.waseda.jp/inst/rlc/en/wish/